Shopping Cart
Your Cart is Empty
Thank you for your business!
You should be receiving an order confirmation from Paypal shortly.
Exit Shopping Cart
You can promote this, on facebook , just tell a friend to Promote this!
Will you promote this for us?
Learn More
Do it for Us promote this
Learn More
All it takes is for you to copy and paste , Promote This!
Learn More
Help us promote Isaac Oduro on the internet today?
Learn More
Super star Richard Morgan Jamaican Singer in New York
Learn More
Share Richard Morgan Photo Singer, Model and Actor!
Learn More
Share Richard Morgan Photo Singer, Model and Actor!

Learn More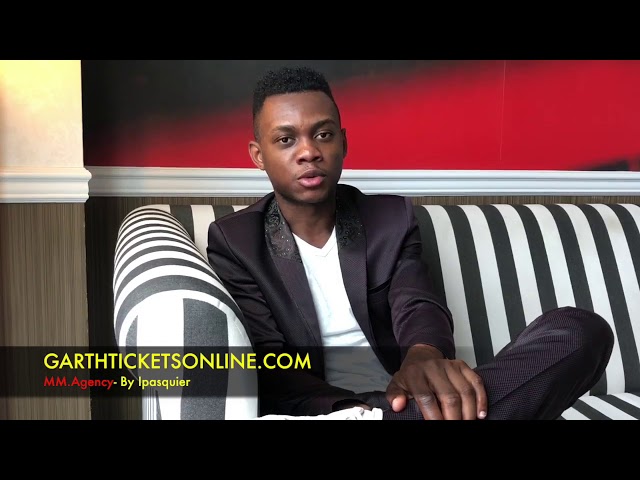 Help us support Isaac Oduro by promoting this Video
Learn More
I am a son of Guyana
I have an interest in modeling and I am presenting my materials on GarthTicketsOnline . Com
My name is CeeJay Johnson and I would like for you to click to link and reach about me, through by Bio?
Read about this model from out of Jamaica West Indies, Kadeene Obryan Scott, visit our Magazine page? ReadMore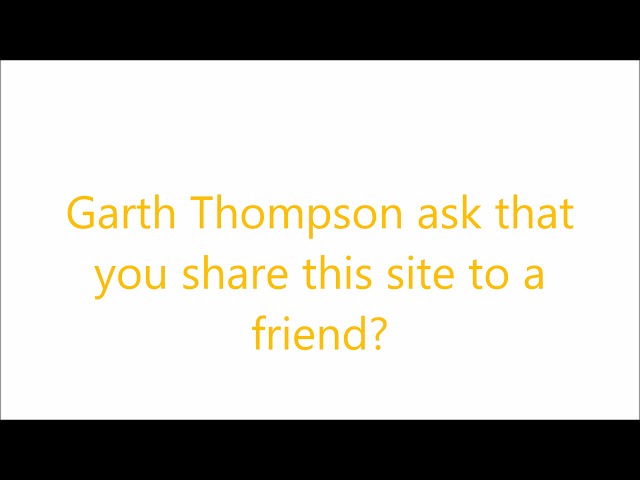 Share this promotional video to facebook audience!
Your Founder and President and Team Members
We love developing talented God gifted human beings
Click here to read about us, Garth Thompson feel the need to bring genres along from the entertainment stage that can support his non profit projects. I surely understand that it takes not only my ideas to make a difference in the giving back to society, but also the team players of talents across America and Jamaica and the entire Caribbean and globally those who can help. On facebook we wish to do ads that will announce the many programs ahead. our social links below are where you can reach us. Promote This!
/